If you've been considering listing your Naperville real estate for sale this year, you've no doubt wondered if you should make major renovations. The reasons for doing so would be to get more money for the home and make it more attractive to buyers who want to live in this affluent suburb west of Chicago.

Many homebuyers these days have exacting standards, especially for the kind of luxury homes they can find in Naperville. Among the most popular projects are kitchen and bathroom renovations to add the latest appliances and accessories in two of the most popular rooms with homebuyers. There are other renovation options as well, such as adding a room, finishing a basement, and replacing old windows and doors with new ones that are attractive and energy efficient.

The wonderful thing about adding a room or finishing a basement is that the space can be used for many modern amenities and conveniences, such as a home gym, entertainment room, or the new must-have, a dedicated home office that will help owners with the new hybrid work models in the wake of the pandemic.
Determine the ROI
The key factor in deciding whether it's worth remodeling before selling Naperville houses is how much it will raise the value of your home. This is known as return on investment, or ROI. Some projects have an excellent ROI, and some do little to assure you'll make a bigger profit when you sell. Some projects might be necessary to update your home so it sells quickly, such as replacing dated appliances and decor, worn carpeting, or even an old garage door. You should also know what renovations are currently popular in your neighborhood to keep pace with others selling their homes.
What makes sense?
If you're having a hard time figuring out whether to renovate, don't worry. There's a lot of helpful advice available to sellers. Among the best, of course, will come from a
skilled real estate agent
who knows Naperville in and out after having closed many transactions over the years. When you hire an agent, they will know down to the neighborhood and style of home what the hot renovations are. Your agent will tour your home and advise you on what makes sense and what doesn't as you aim for a quick sale for top dollar.
Another extremely valuable tool is Remodeling Magazine's
Cost vs. Value Report
. This website is highly regarded because users can click on their region and find out what the top projects are in terms of ROI. For instance, click on "East North Central" to find out what the hot renovation projects are in the region and the Windy City itself.

Perusing this entire list and studying the ROI can help you determine what projects are best for Naperville homes for sale. There are many other possibilities, of course. As you can see, while some projects return close to 100% ROI, many don't come close. Those projects might return value to the home, if not profit, so carefully consider what is worth it and what isn't.
Kitchens and bathrooms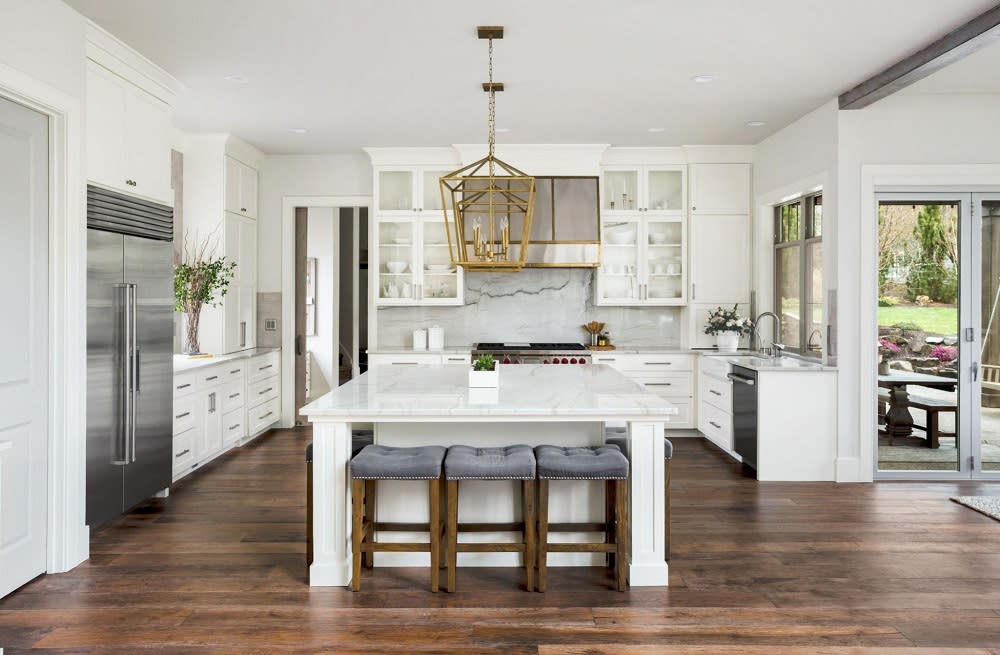 It's almost a given in real estate that buyers are smitten by two rooms in a house: the kitchen and the bathroom. Therefore, renovations to these rooms can make your home both more valuable and more desirable. This is especially true in kitchens, where a renovation could include replacing old, inefficient appliances with new, smart appliances that bring a whole new level of convenience as well as energy efficiency to what is often the room in the house that gets the most use.

Often, renovations in the kitchen and bathroom don't need to be major projects in which the rooms are stripped down to the studs. Replacing appliances, repainting the room, and adding touches such as an island and a tile backsplash can give the kitchen a "wow" factor like no other. You can even upgrade the lighting to make the room sparkle with fixtures that are energy efficient.

In the bathroom, some nice upgrades include a new shower with seating and mood lighting, a freestanding tub, a stylish new vanity, and a heated floor for chilly Midwestern mornings.

The timing of the sale of Naperville houses will have a lot to do with whether you should renovate. If you plan to list your home soon, it's better to focus on smaller projects that will add value to the home, such as repainting the interior, replacing dated lighting fixtures, and other projects that can be done quickly.

However, if you aren't planning on listing the home for several months or even a year or two, then it makes sense to wade into a renovation project now. That way, you can enjoy the upgrade to your home before you list it and then plan on recouping a portion of the cost when you sell the home.
Set a budget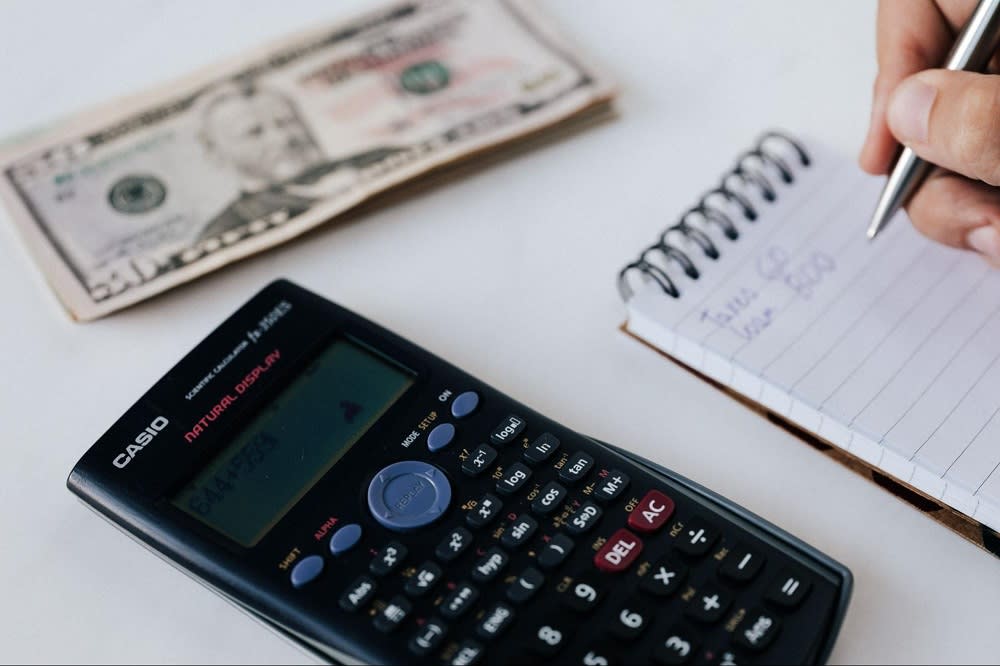 Most importantly, as you determine whether it makes sense to renovate your home, set a realistic budget and stick to it. You might be able to do some projects yourself, but for bigger renovations, you'll need to hire a contractor. That will require researching the top contractors in your area and checking references. Don't forget that some jobs might take longer than normal due to contractors being backed up in the wake of the pandemic and dealing with supply chain issues.
Work with the best Naperville real estate agents
Since every home is different, there can be other factors to consider when deciding whether to renovate. For assistance will all aspects involved in selling Naperville homes, working with the
Dickerson Team
will assure a smooth, profitable transaction. This team is among the top 1% of producers in Illinois, and they believe in putting the client first — always.
Reach out
today!